Vega Nutritionals is a long-established brand, which offers a range of nutritional supplements for the general public
Established more than 20 years ago, Vega supplements are produced by Cultech Ltd, a leader in the development and manufacture of nutritional supplements in the UK. Cultech produces products for a large number of the major supplement distributors throughout the UK and worldwide (including Norway, Israel, Canada and the USA).
The company is owned and managed by scientists and researchers who are committed to research & development (R&D) and are constantly developing new products and researching combinations of nutrients and their effects both in-vitro (within a test tube or culture dish) and through clinical human research. 
With over 70 published research papers, the team works with the best universities and hospitals in the UK and overseas and has recently published papers on vitamin D, glucosamine, plant sterols and omega 3.
The Vega range is also available from leading pharmacists and health food stores throughout the UK.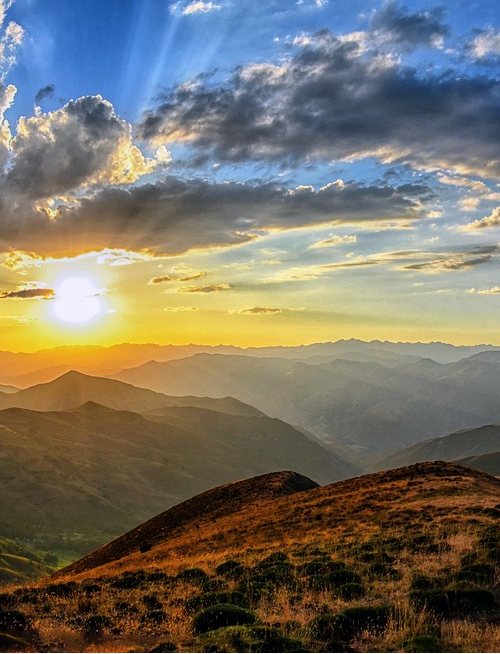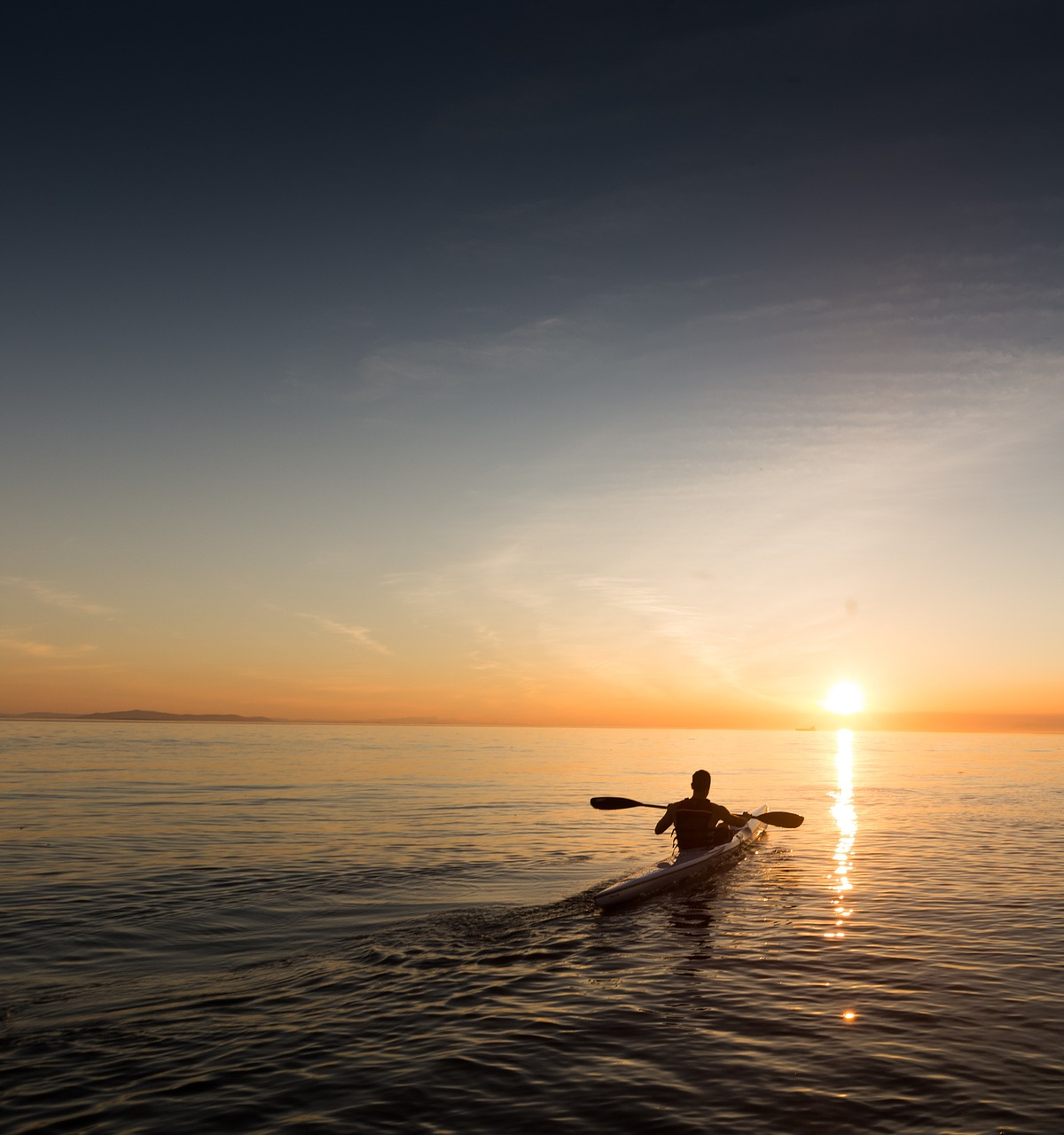 WHY SHOULD I CHOOSE VEGA PRODUCTS?
VEGA strives to provide a range of innovative nutritional products of the highest possible quality.
As part of Cultech Ltd, VEGA is committed to research and development to support the evolution of innovative nutritional supplements, which use the latest technology and are specifically used in research projects.
The recent vitamin D range launched by VEGA includes two high-strength Urgent-D tablets, which were used in a 2016 research study. It showed them to be effective in helping participants with insufficient vitamin D levels to become sufficient in vitamin D, within three months.
With the added benefit of direct access to the fully integrated manufacturing service provided by Cultech, VEGA is able to develop and manufacture unique, high quality nutritional supplements.